MixMediaLabs - Branding Services in Bangalore
Why Branding?
Branding is the fine art of actively shaping your brand. A brand can establish an identity that sets itself apart from the competition and sparks a connection with its audience with creativity, skill, and strategy.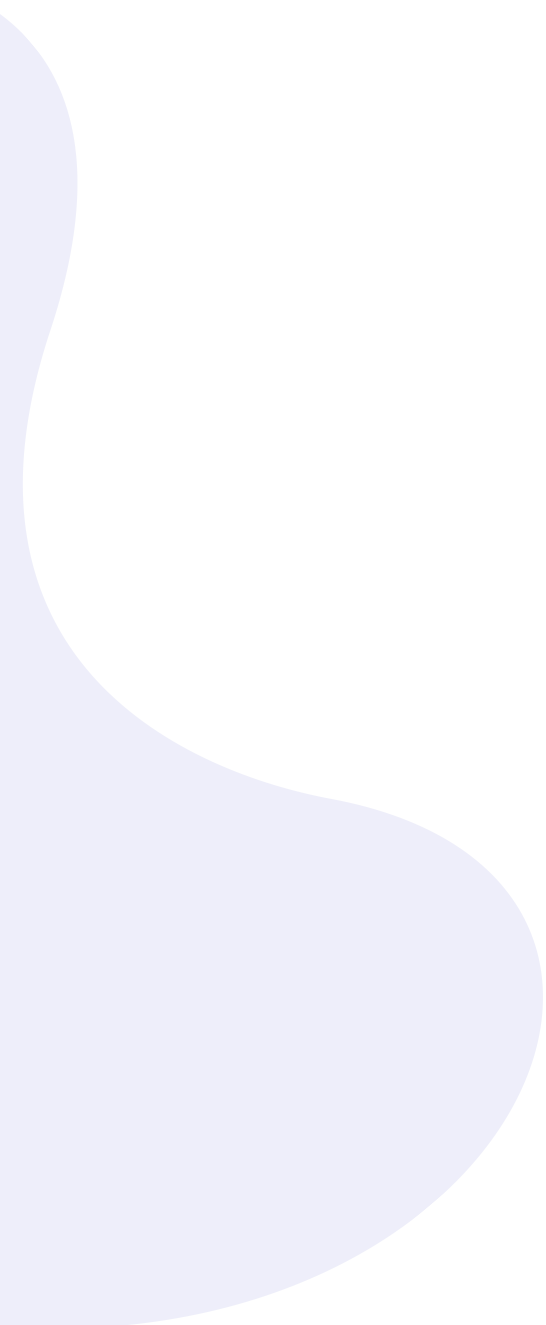 Why MixMediaLabs is the best Branding companies in Bangalore
With striking creatives for your business, you can coordinate this visual impression as a significant part of your complete marketing. MixMediaLabs- Branding Agency Services
Logo Design
A creative logo is something beyond an artistic imprint. It works with brand acknowledgment. Our expert logo designers realize how to convey an essential logo that pricks out, eventually building a unique identity. Connect with our logo design team to get an ideal image that best addresses your firm. An extraordinary logo configuration can assist your image with acquiring high permeability and client footing. The expert logo designing company in India, we plan appealing logos that upgrade your image suggestion at affordable rates. Our master logo designers use graphical components, alluring color ranges, and multifaceted calligraphy to make your logo snatch customers.
Video Creation
With our premium video creation services from our branding agency, you get the best videos to negatively describe your services or products and a brand. This connects with customers more intuitively, prompting higher view rates and higher conversion rates for your business. Recruit our corporate video creators to get unique and creative videos at an inexpensive rate. Moreover, the coming of fast, portable companies and the mass use of mobile phones have made online viral videos exceptionally available. A corporate explainer video is an optimal device to upgrade client commitment, and it's anything but a pivotal component for any business to succeed.
Stationery Design
Your business card and brochure convene your initial impression. A well-designed letterhead containing your strategic agreement expands your chances of getting more Projects.
We start the way toward making a corporate writing material plan by knowing the intricate details of your business to offer you the best solution. MixMediaLabs is one of the best brandings and designing companies in India. We help to bring your corporate status to the next level and start engaging your clients.
At MixMediaLabs – a branding companies in Bangalore branding agency in Bangalore, we provide brand development solutions for all the above problems. You can count on MML for everything from identifying a brand name and developing a logo to creating a web design.
We are one of the creative Branding companies in Bangalore. We are more than an ad agency. One of our branding design services involves creating a distinctive logo for our clients. Additionally, we ensure that it is a professional design that reflects the brand's personality and logo creation
Why MixMediLabs- Branding Services?
Choose us to get the best
We provide all kinds of stationery designs to flatter your business like Company Brochures, Business cards, Letterheads, Posters, Flyers, Products Catalog, Illustrations, Graphic Design, Package Designs, and many more.
Branding Agency FAQ
Add Your Heading Text Here
What is a brand, and what are the advantages of having one?
A brand is a set of characteristics or an identity that's easily recognizable and which reinforces the reputation of your products or services. A brand must embody the unique selling points of your product or service.
What value does your brand bring back your business?
A great brand should be delivering a good return on your investment. It builds a bridge together with your customers and converts them into prospects. Our MixmediaLabs – branding company will guide and help you will all the process.
Why should I choose a branding agency in Bangalore to design my website?
Sometimes businesses hire one firm to design their brand, another to manage their advertising, and another to create their website. The more firms you're employed with, the more fragmented your brand will become. This leads to confusing your customer base and potentially decreasing sales.
Do I need a logo to build a brand?
A separate logo isn't an essential requirement for a brand. Many well-known and profitable brands exist without logos. However, the design of a name demands the maximum amount of care and a spotlight as a logo. Rather than just picking an attractive font, it's worth using a designer to create an adequately conceived brand name identity.
Why do you need to develop a brand?
A strong brand helps you spread your message and make the most of it. The brand is your ambassador and spokesperson, attracting and comforting customers. At an equivalent time, it'll help to usher in a flow of latest customers. Mixmedialabs – branding services allow you to achieve all these.